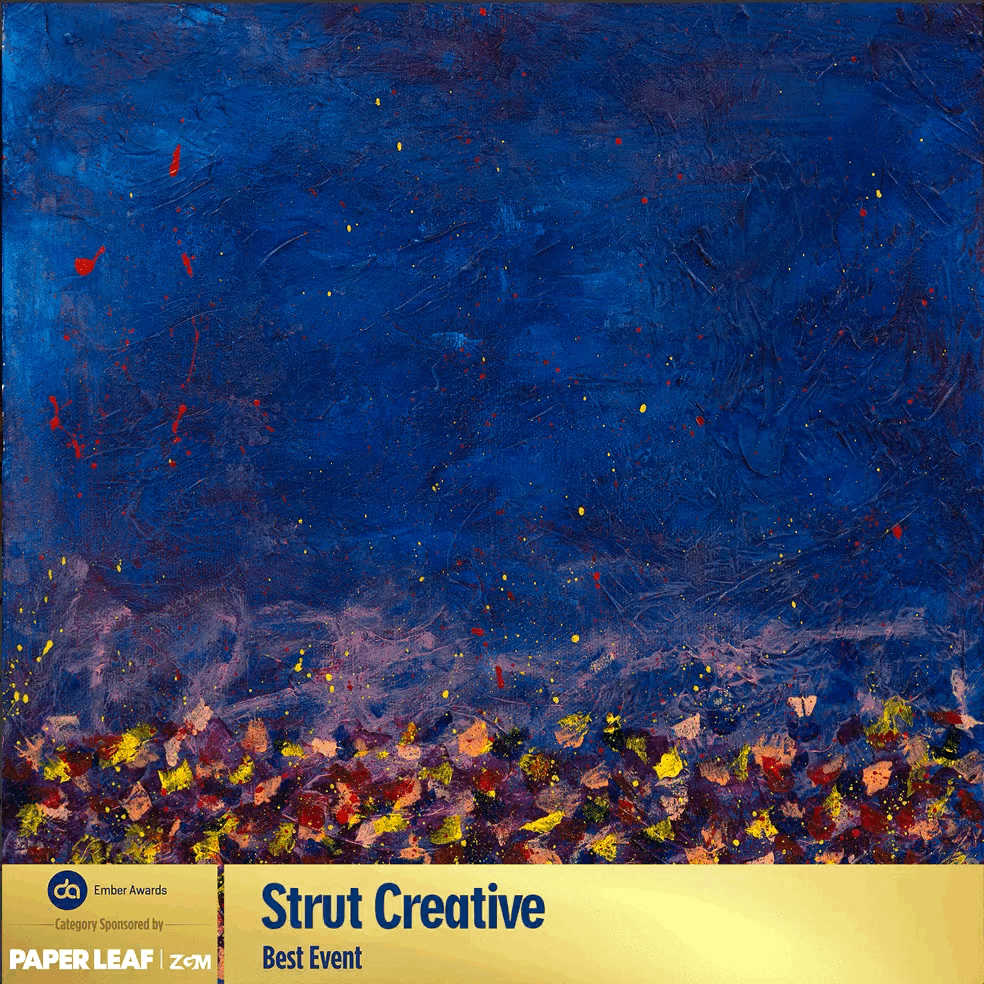 A trophy we don't have to dust
The innovative approach taken by Digital Alberta this year, meant we also received our first NFT (non-fungible token) award, created by Marc Morin of Impello. Before we spill on how this award-winning project came together, a big thanks to Digital Alberta and our category sponsor, ZGM.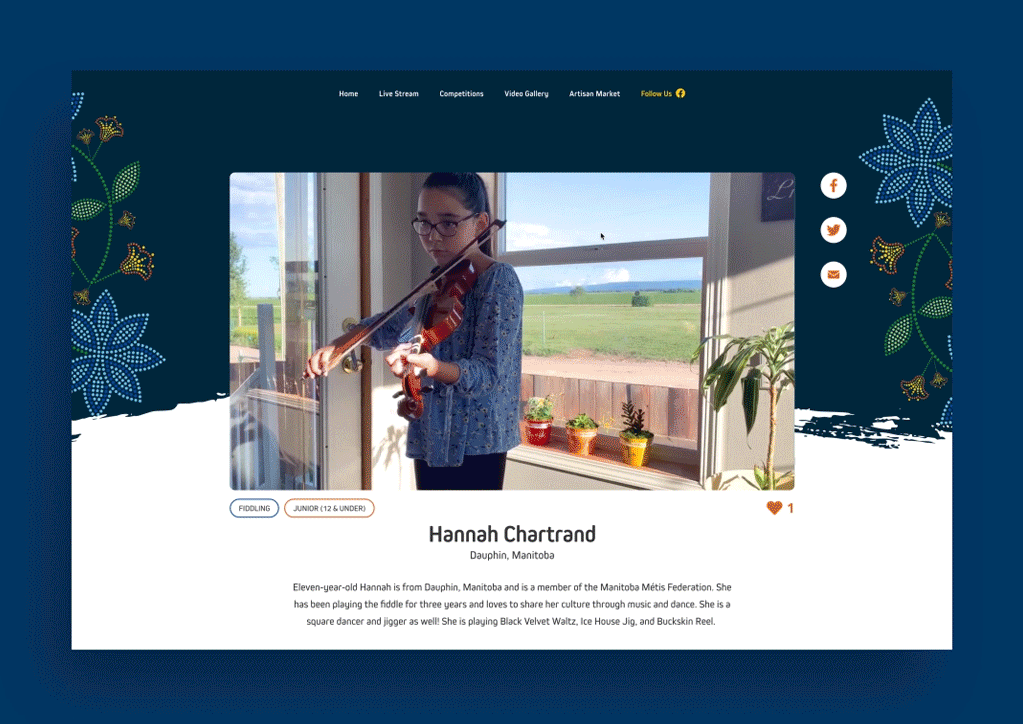 A sudden change in plans
We were originally engaged by Métis Nation Saskatchewan to find a way to digitally preserve and celebrate the region's Métis culture. Deep into planning for the Métis Gathering site, pandemic restrictions came into effect and the Nation's annual Back to Batoche Days event to celebrate Métis art and culture was unable to proceed. After a quick discussion with the project partners, we shifted our focus to creating a virtual Back to Batoche experience, and with all hands on deck, in a mere six weeks, the event site went live.
Mindful cultural representation
Working closely with members of the Métis Nation Saskatchewan, we created a visual identity for the virtual event. Drawing heavily on the woven Métis sash and the infinity symbol from the Métis flag, the identity captured the arts and culture spirit of Back to Batoche Days: expressive and artistic, handcrafted and humanistic, playful and celebratory, and energetic and optimistic.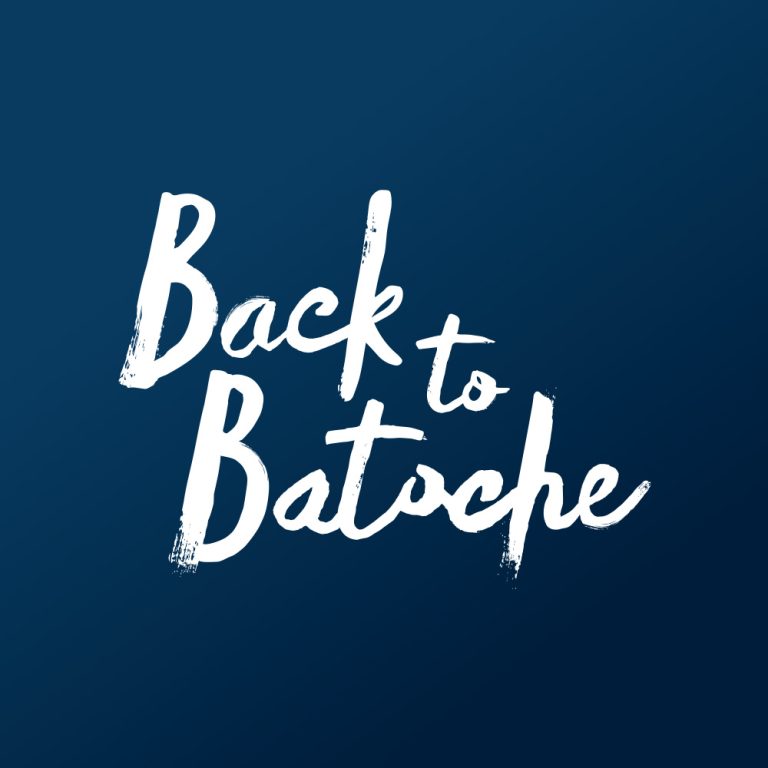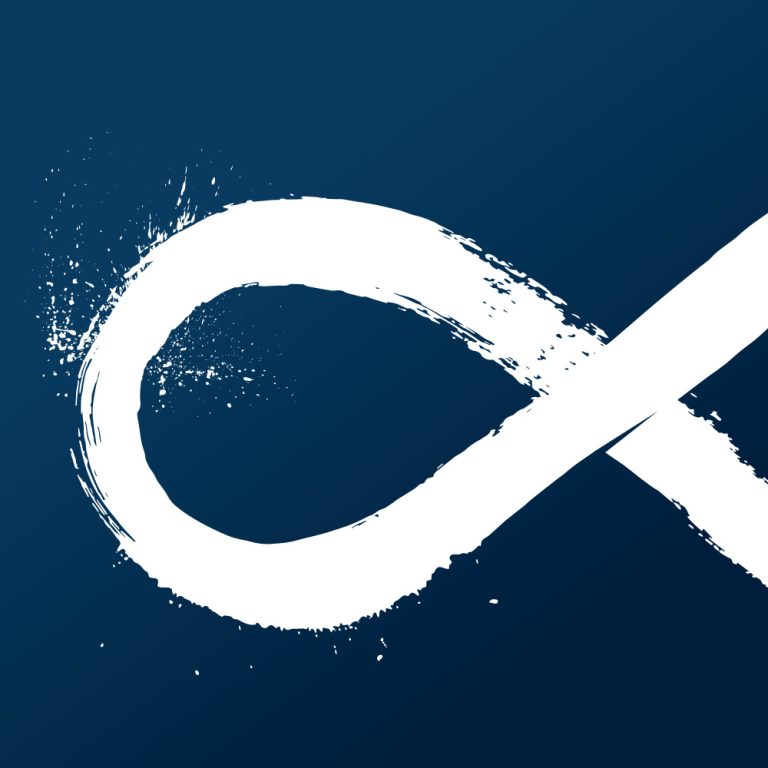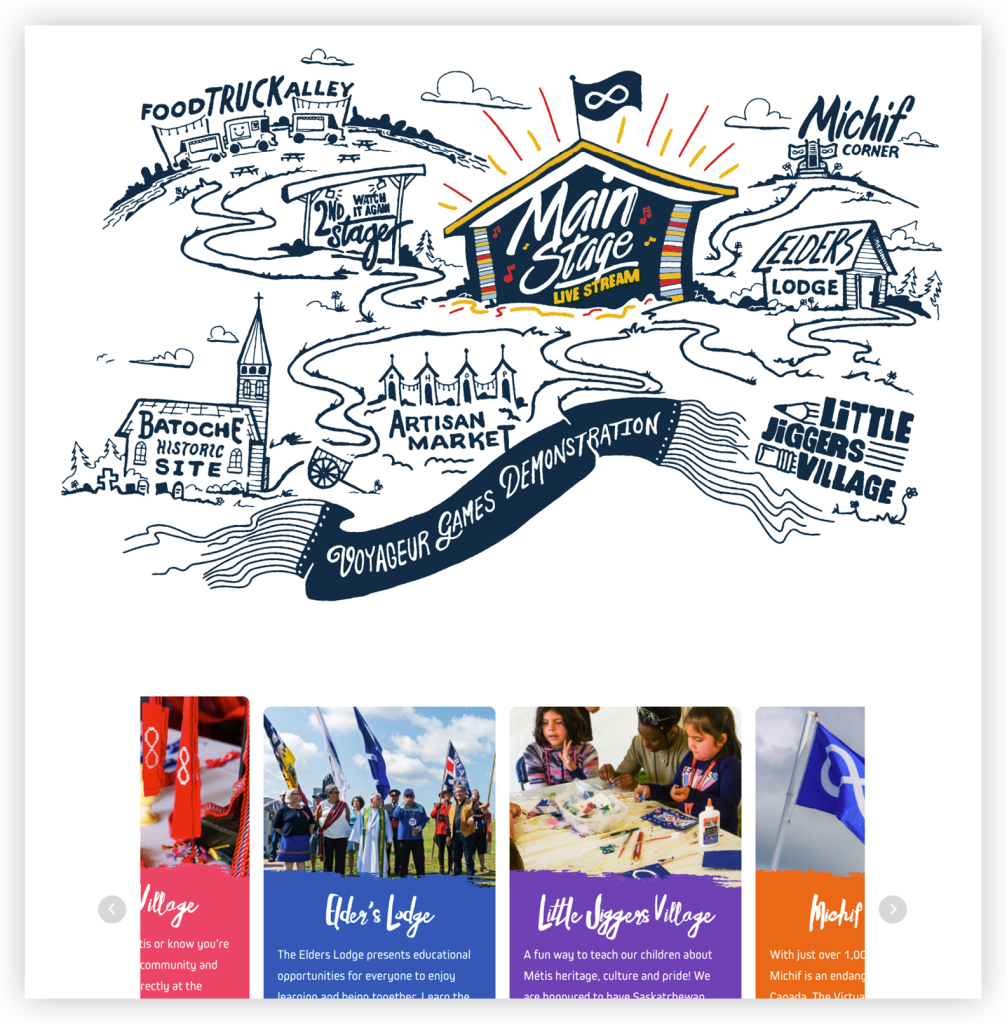 Maintaining a bit of familiarity
Daily live streams were accompanied by on-demand video performances and workshops accessible through the main navigation, search bar, or an illustrated map that recreated the familiar set-up of event grounds from the in-person event.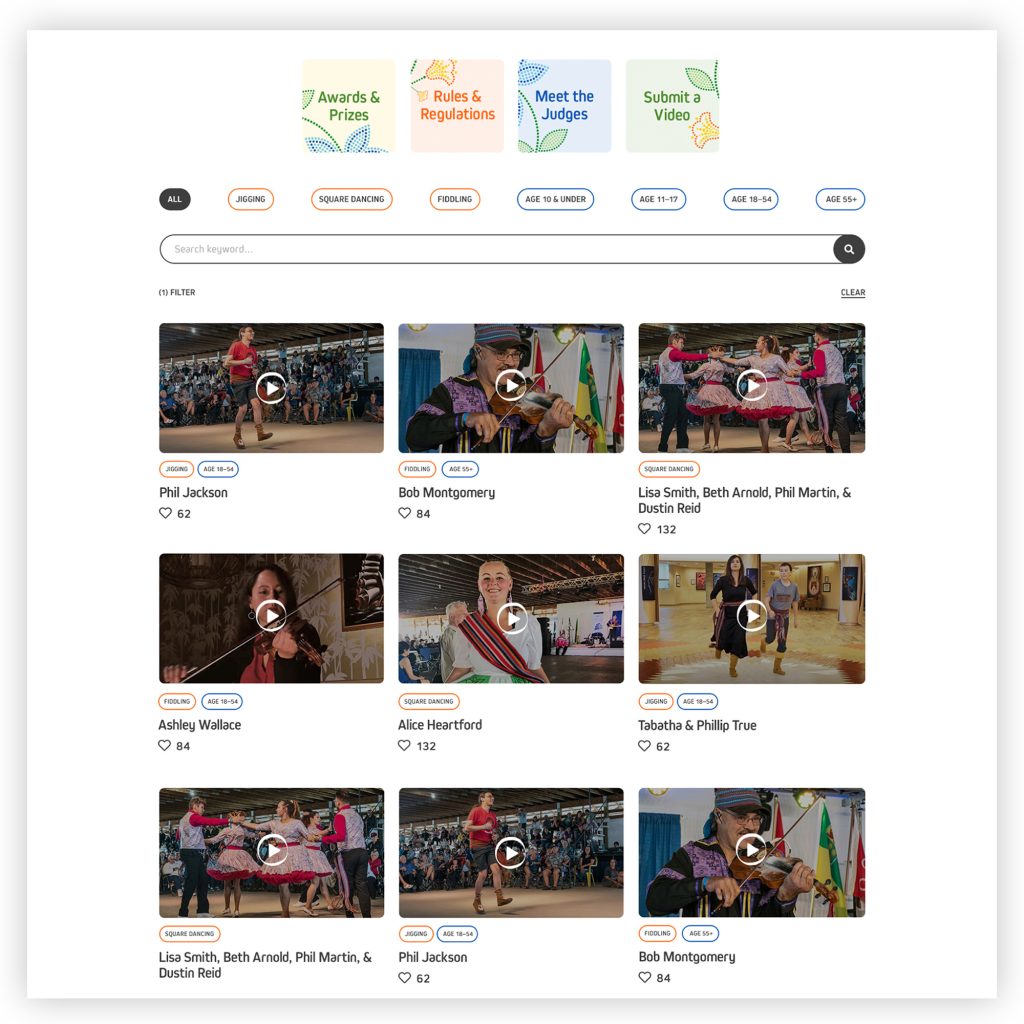 Rethinking competitions
Without the ability to perform in person, events were pared down and competitors had to follow set rules and upload videos for judges to review and score. Back to Batoche visitors were also able to watch submissions and "like" what they saw.
Video elements
Workshop videos and competition highlights were incorporated into the live streams and we created video masks from the sash element in our visual identity to help accommodate both horizontal and vertical video formats of the submissions. If you'd like, you can check out archived streams from each day on Canadian Geographic's YouTube Channel.