Dec 1, 2020
The Calgary Community Fridge Giving Challenge is on. Join us in helping stock the Calgary Community Fridge for the next 25 days (or more!) and help ensure all Calgarians have access to food when they need it most.
The Calgary Community Fridge is located in Calgary's NE community of Crescent Heights and provides access to free, fresh and nutritious food seven days a week, 24 hours a day. Sadly, food insecurity is a reality for many people in our city and this initiative aims to help those in need—and now more than ever, people are experiencing financial hardship which can lead to scarce or limited access to food.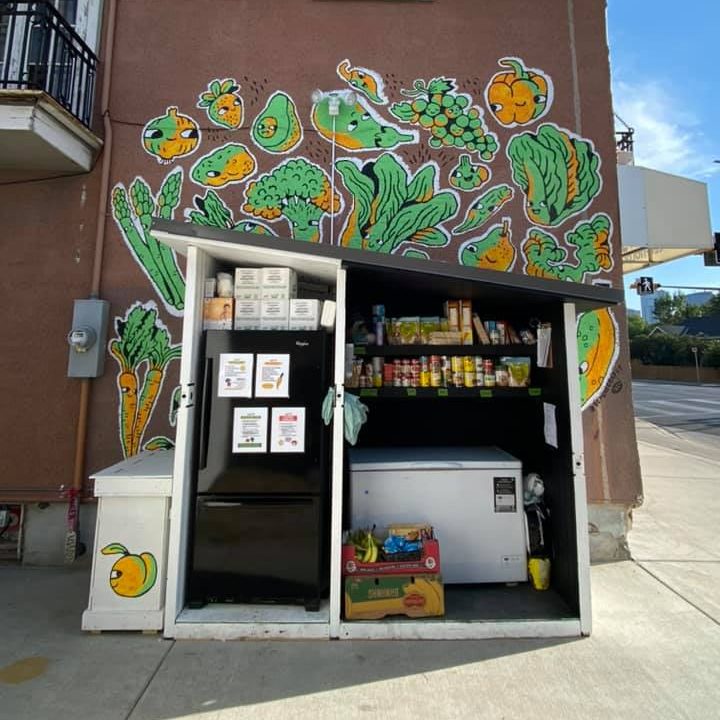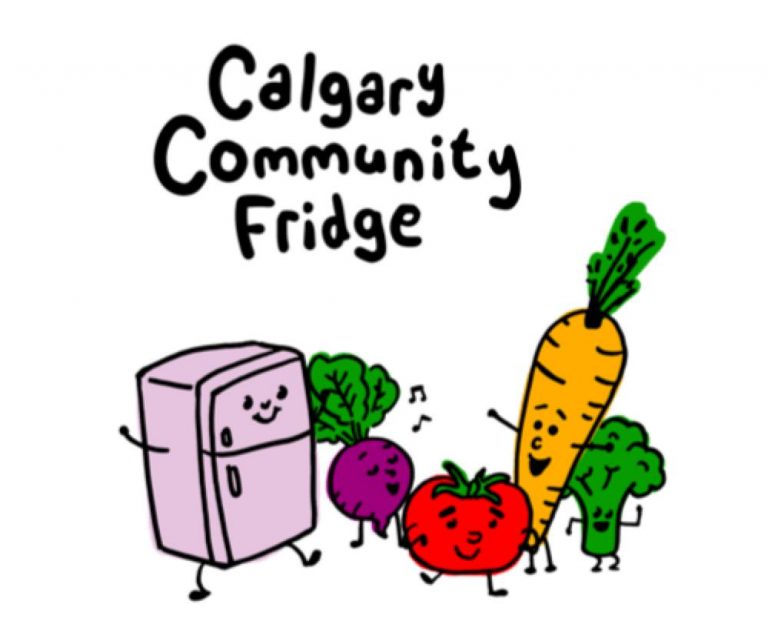 The fridge is made possible by generous Calgarians, local restaurants and grocery stores that help to keep it stocked. We would like to challenge our friends and colleagues to join us this month, and help to stock the fridge every day of December until Christmas. Three ways you can get involved and support this initiative: 
Deliver food (please visit their Facebook page for food donation guidelines and location)
Donate funds (visit their Go Fund Me page) 
Share this post, or visit our Instagram page or LinkedIn profile and comment, like, share our posts to help spread awareness about this initiative
If you are stepping up to the challenge, please let us know you that you are participating so that we can recognize you and your contribution.